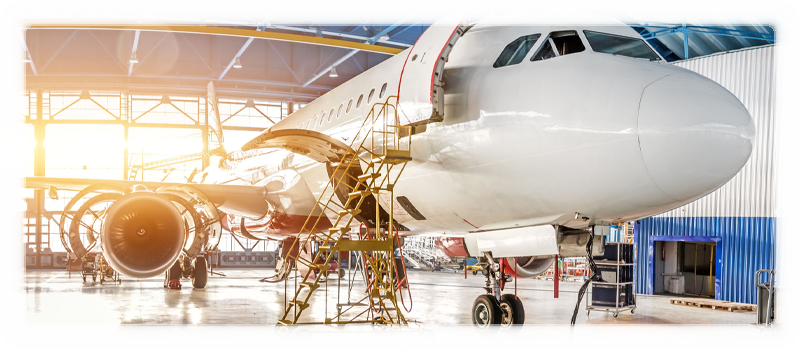 Aerospace
We are an experienced supplier to the Aerospace industry. Understanding the requirements associated with this market, we are capable of meeting the demands of material traceability, process control and sub-tier supply chain accountability. We use only NADCAP certified heat treating and plating vendors, DFARS compliant materials and stringent lot control procedures in all areas of our manufacturing.
Our finishing team is experienced working under magnification for quality control inspection, de-burring and assembly. Our vision system offers touch-less inspection for difficult to measure features.
Industrial
We serve many different industries and have a well-rounded knowledge base of processes and materials. We routinely machine plastics, steel, aluminum, high temp alloys, brass, bronze, Titanium, stainless and phenolic. Our manufacturing is controlled by our well defined Quality Management System and is audited internally on a regular basis.
We are continuous improvement minded and make the investment in our methods, policies, procedures and equipment to create the best environment for success of our customers and our company.
Medical
JT Precision's medical products segment is highly capable of manufacturing precise, delicate components to stringent specifications. We have an excellent track record for on-time delivery and quality that we are proud of. Our supply chain is dependable and well vetted to avoid any disruptions of products to our customers.
Our well trained and experienced staff of machinists, quality control personnel and office staff make for a smooth transition from the time of order placement to delivery to your dock. Kanban and consignment programs are available as a value added service for qualifying customers.
Government
Whether with precision parts for our Navy's ships, Army and Marine small arms weapons or the aircraft of the US Airforce, JT Precision prides itself in supporting the men and women of our Armed Forces. As a Prime Contractor with the United States Government, we have the experience and know how to meet the needs of those seeking reliable sub-contractors. We know how to live within the contract and to meet the many requirements necessary to perform in the world of government contracting.
Contact us to insure your government sub-contracting needs are being met. Rest assured that all technical standards and provisions will be followed to the strictest government guidelines.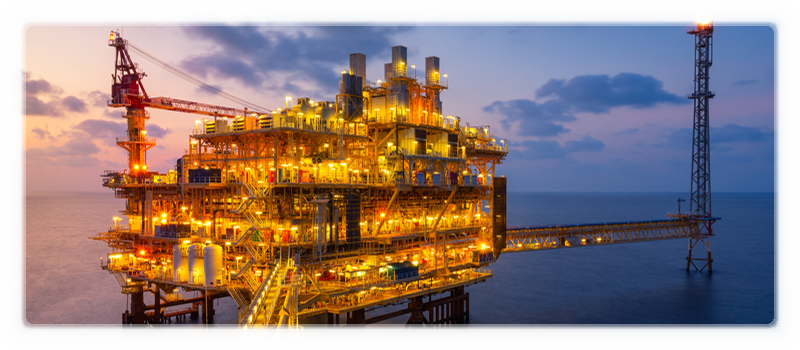 Oil & Gas
JT Precision Inc. has enjoyed much success in the market due to our ability to quickly manufacture prototype parts as well as production runs. We understand the importance of acting quickly and effectively when supplying products to our customer base. We have an experienced team of programmers and machinists that work with each other to solve design and manufacturing problems that are often encountered with short lead times and new products.
We are able to offer a wide range of services to help bring your new designs to your customers with precision accuracy and confidence. We have established strategic partnerships with our outside processing supply chain to assure we can reduce lead times and meet your delivery requirements.